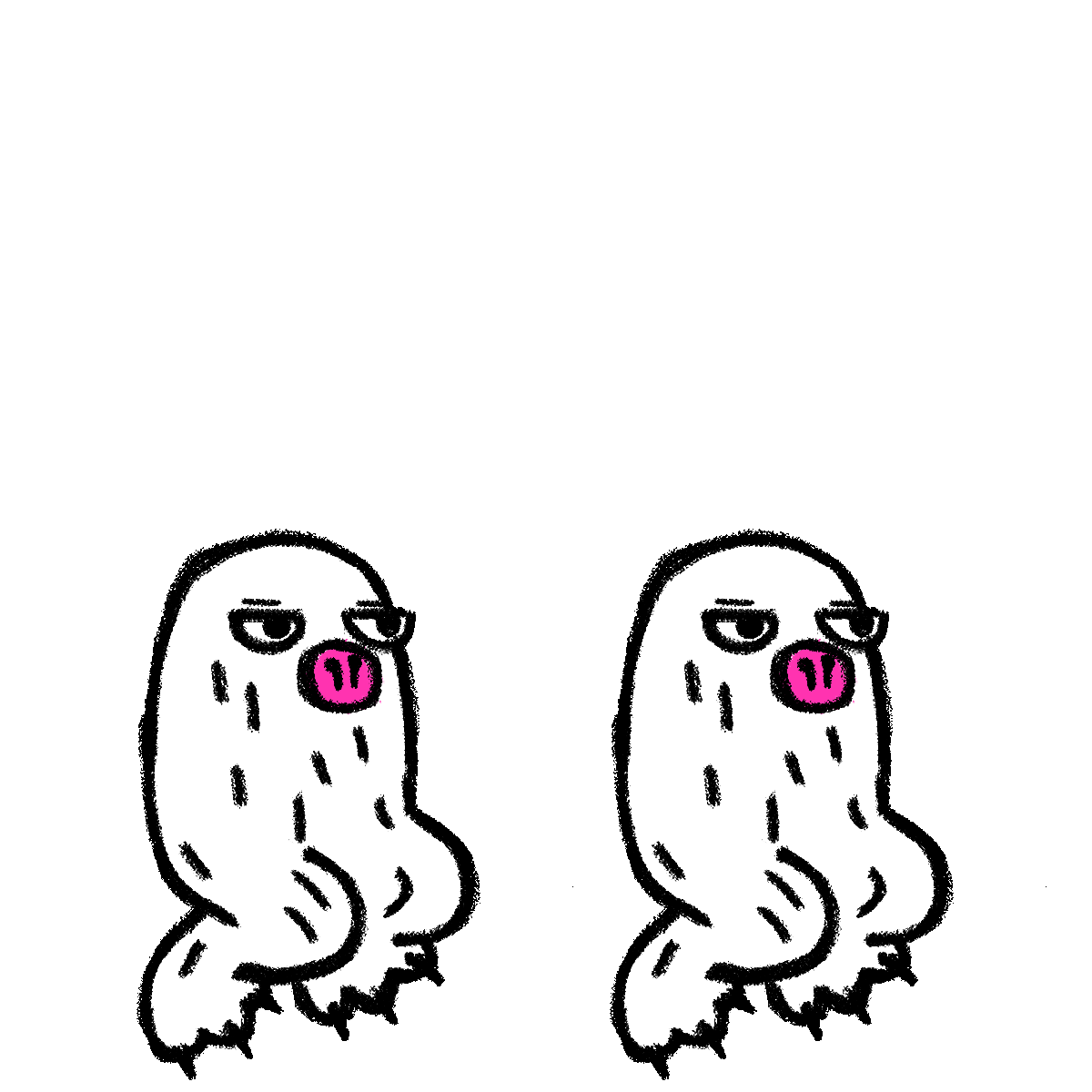 Sweetheart

,

Lerne Vija kennen...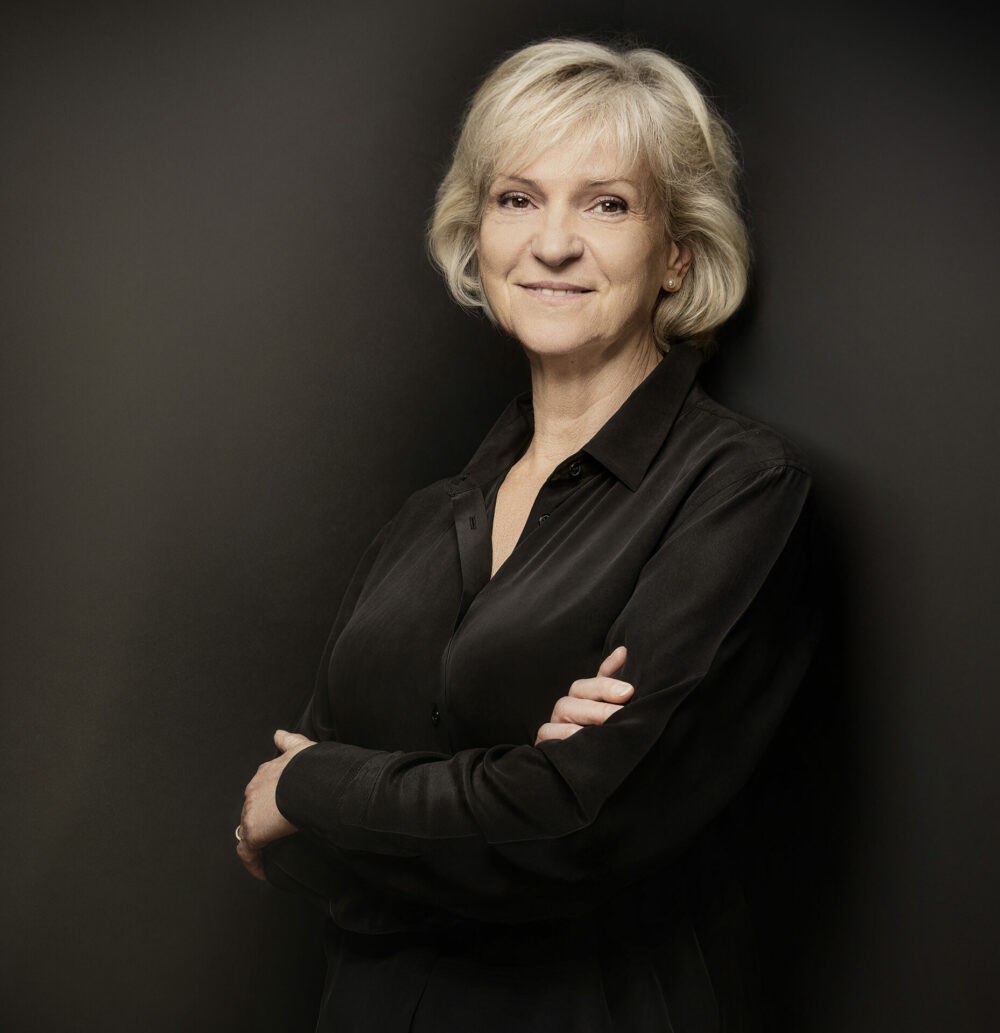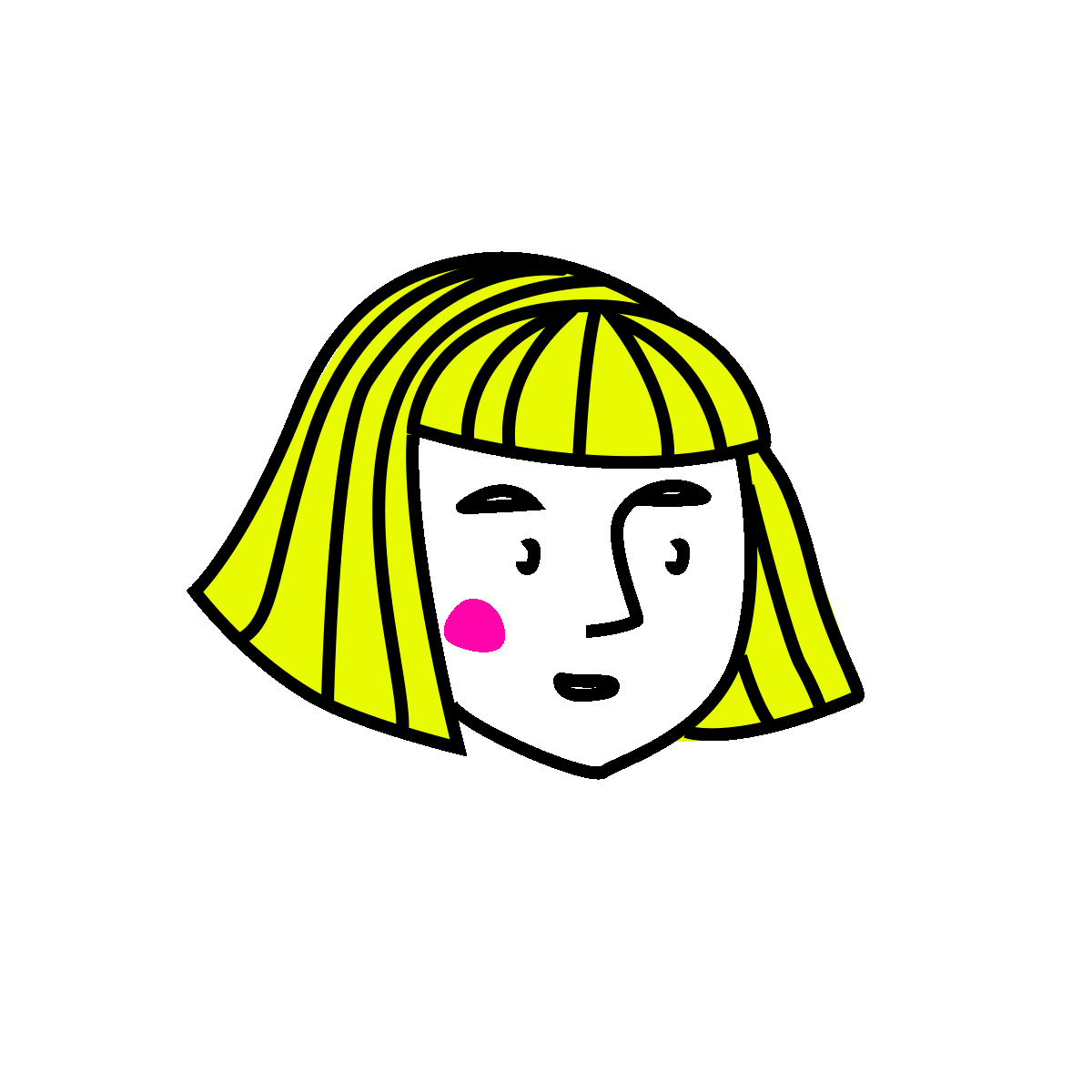 Vija Blumbergs
Brand Strategist
Highlight: Consulting
Hi! 🙋🏼‍♀️ My name is Vija. ✨
I am a brand and communications strategist and amateur food historian originally hailing from Melbourne, Australia. 🦘🇦🇺 I like to say I have a 360° view of Marketing, as I've worked client-side, as a strategy planner with multinational and independent advertising and design agencies, and in market research. 👀 I've developed strategic solutions and contributed to great creative for challenger and global brands in many categories, but my heart is in FMCG, especially food and beverage. 🍴
Professionally, what pushes my buttons is the chance to explore new territories and uncover hidden opportunities and solutions. Preferably as part of a team of talented like-minded people. 🙌 Cue Kochstrasse. 😉
In my down-time I do food, preferably combined with travel. 🧳 My happy place is any meal involving cured pork products, especially if it's at Simoni Salumeria in Bologna. 🇮🇹 The only exception is curry wurst, which is a place I will not willingly go. Sorry, Germany! 🙈
So how did I land at Kochstrasse? See above. When a team like this invites you to come and play, it's hard to say no. 🙂
So let's do this! Want to talk communications strategy, why Kochstrasse is such a great agency to work with (soooo many reasons) or just complain about how impossible German grammar is? 🤔 Then just send me an email at vija.blumbergs@kochstrasse.de and say hi back! 👋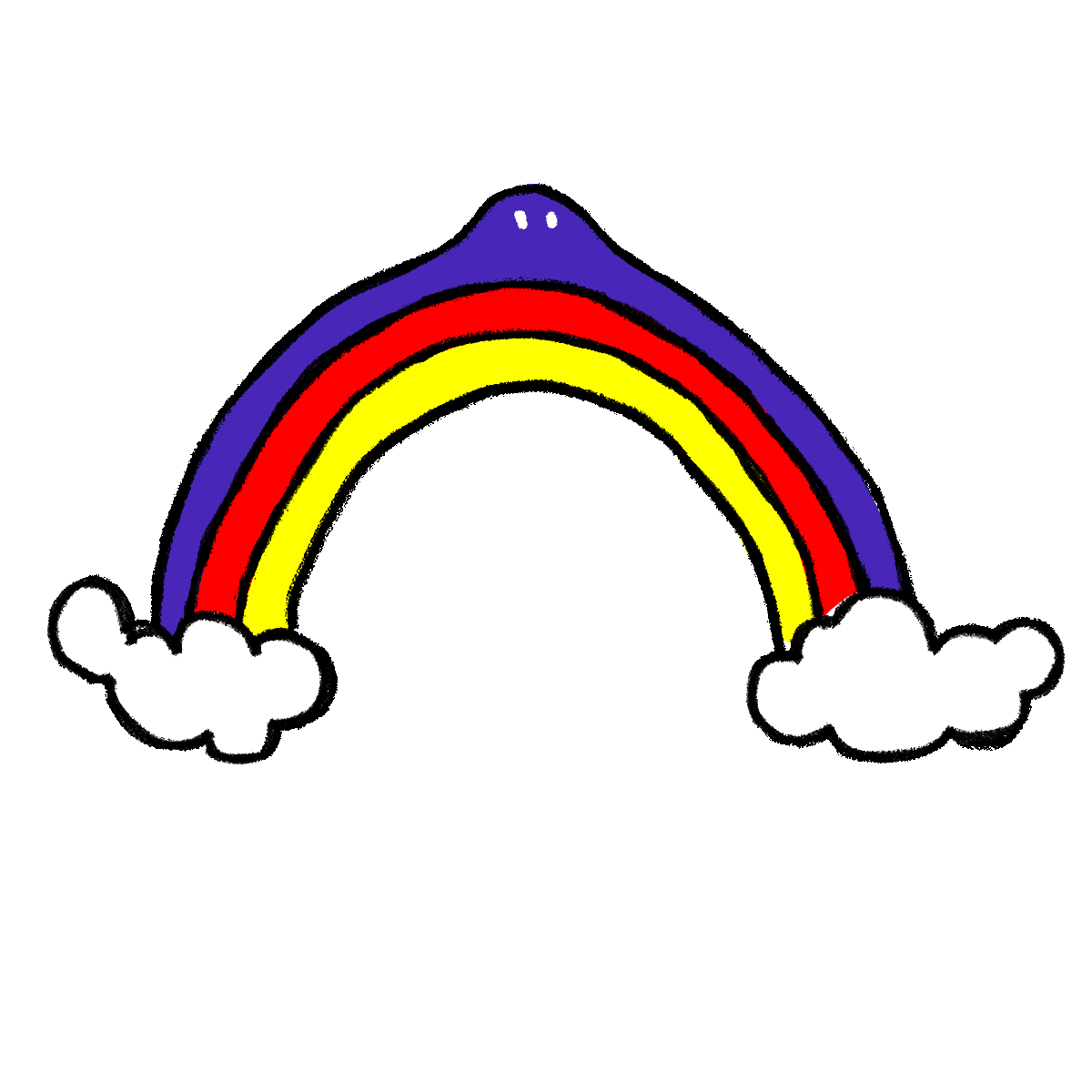 Projekte, an denenVija gearbeitet hat:
Auf diese 3 Projekte sind Vija und das Team besonders stolz.
Sweetheart
, Du bist ja immer noch da...
Das passt zu uns!