synapse titillation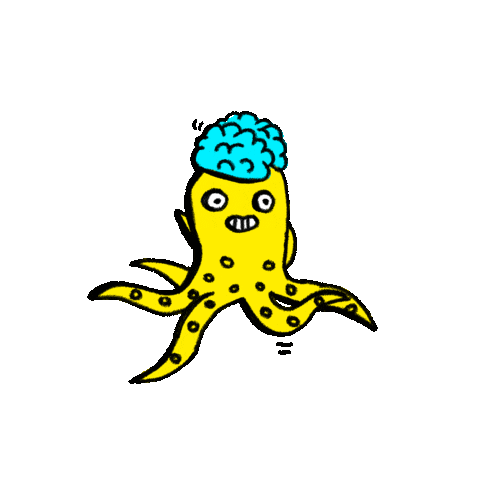 Our whitepaper stage
Hey
Sweetheart
, sign up to our .expert newsletter and get free premium insights (EN & DE) in strategy and Neuromarketing by Dr. Peter Steidl & Gang
Sign up and get your first White Paper right away
Market segmentation of the future: A journey through the consumers' brain
ISSUE #5 – Read in only 15 minutes
Successful marketing of your brand, competitive advantage in the market and a deep understanding of the target group – sounds like music to the ears of every brand owner. In the fifth edition of our expert whitepaper, Dr. Peter Steidl introduces you to how neuroscience is enabling brand owners to find new ways to segment the market.
The solution is in the brain… more specifically, the consumer's brain (they just don't know it)! There are numerous market segmentation approaches gathering data about consumers. However, most of the time these do not facilitate differentiation or fail to deliver actionable results. Therefore, we present: Neuromarketing as an alternative segmentation approach to generate a better understanding of the target audience.
After reading this white paper, you will not only understand the differences between strategic, implicit, and demographic segmentation, but you will also rethink your segmentation practices to develop a new marketing strategy to outpace your competition!
You also get access to the Issues #1 to #4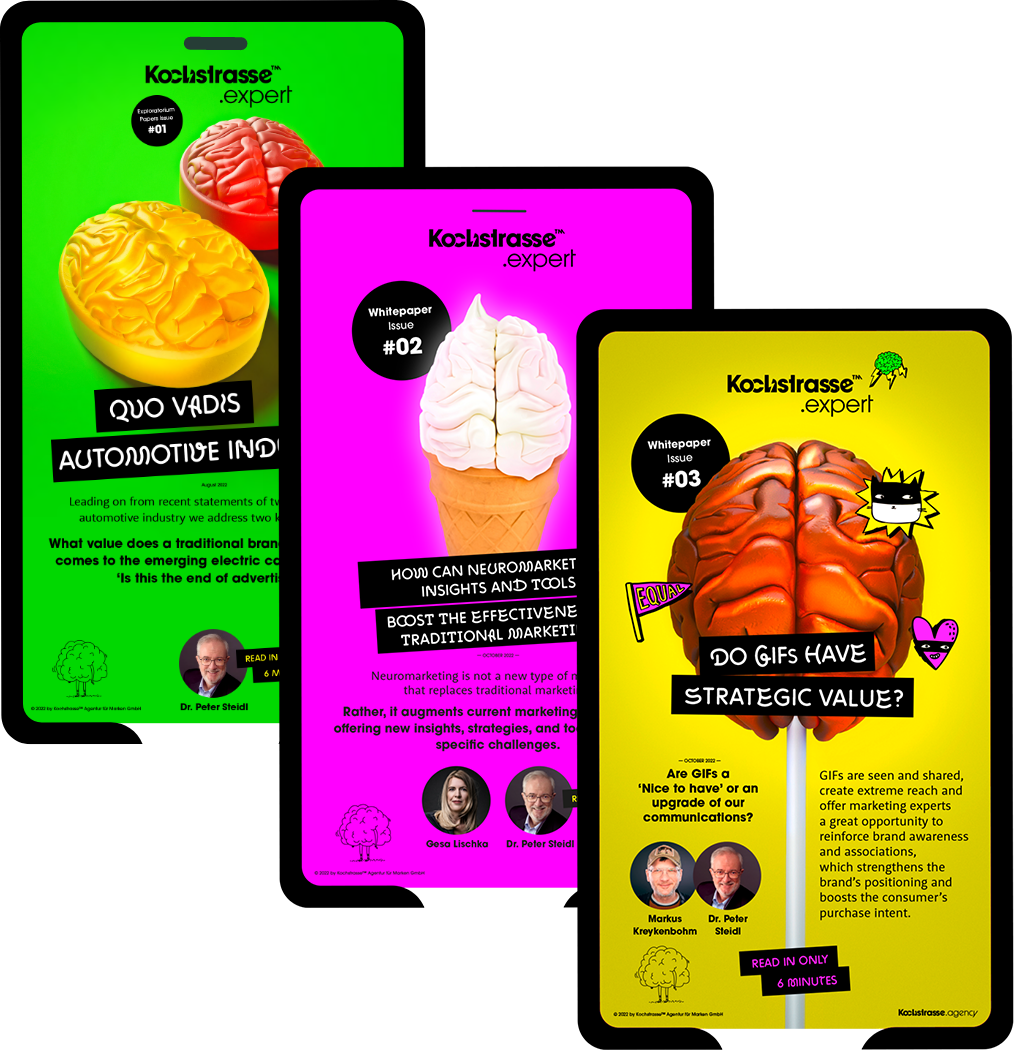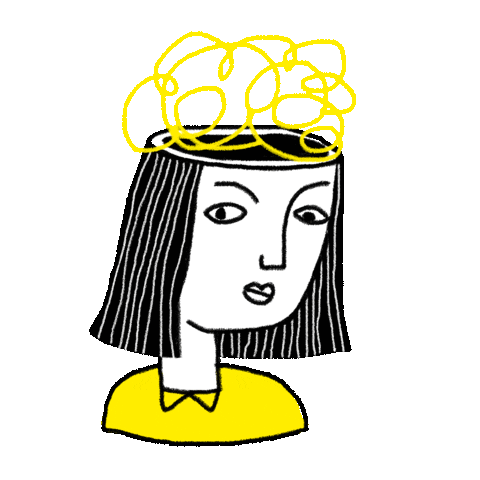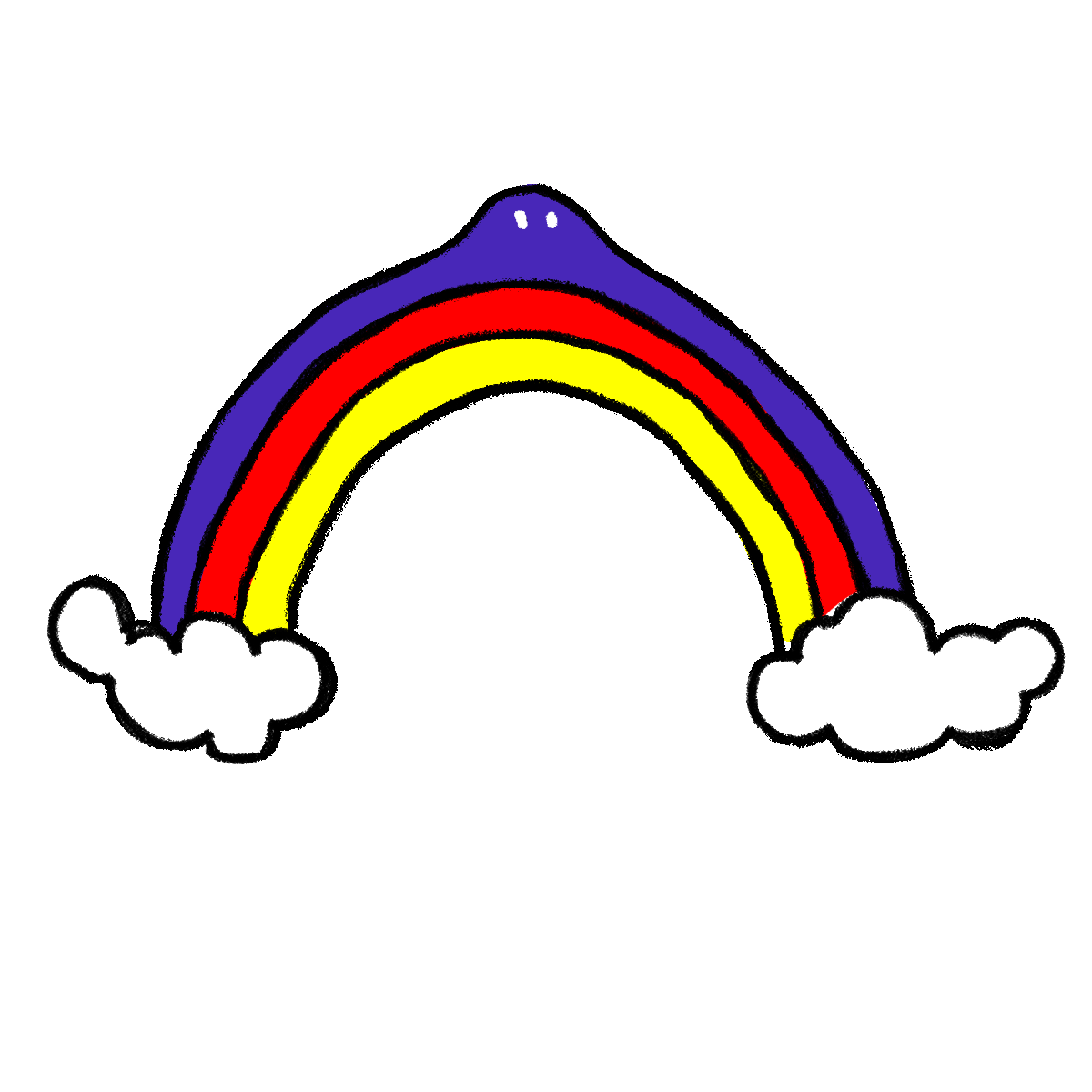 Cases und Studien mit Neuromarketing Strategie